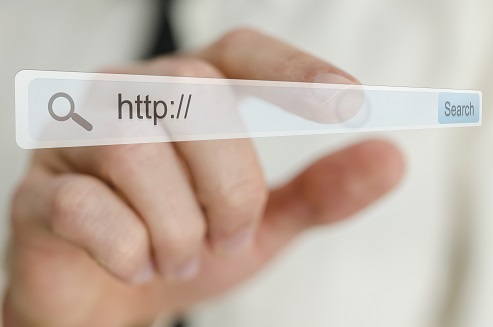 Now you can search the greater Biblical Criticism Blogosphere, a carefully curated collection of websites, blogs, books, articles, and resources containing about 30 billion web pages indexed and searchable with a Google Custom Search Engine. The search prompt can be found here:
This Google-powered custom Internet search engine was created to sit alongside two very specific site search engines, powered by open source software and opening up the full archives of the Biblical Criticism & History forum from 2001 to today. The archives themselves are hosted at bcharchive.org (the historical portion, indexed using Gigablast search technology) and at earlywritings.com (the forum today, powered by phpBB).
I encourage you to play around with these tools! Who knows what pearls you might find?
This has been a labor of love. The historical archives have been sitting around on my hard drive, unused and unusable, for the past year and a half, since the previous incarnation of the forum shut down. It took a lot of effort to piece together a solution for browsing the pages of the old forum and searching the historical data, a substantial collection of about 75,000 HTML documents spanning 8GB. After several false starts, the Gigablast search engine technology, which went open source just a couple years ago, proved capable of taking on a job like this effectively and efficiently, using a minimum of server resources.
The custom search engine, powered by Google, includes various websites, the entire biblioblog list, and several sources of books and articles related to biblical criticism, with an attempt to include all the academically-oriented sources in English that I could find. It is strictly a whitelist filter, with over 500 filter entries, which have all been vetted for relevancy by hand.
Please send any feedback my way.