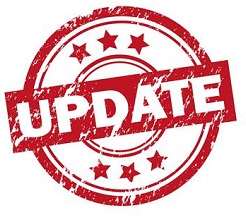 Over the last week, I've been able to update the Early Christian Writings site with the rest of the Nag Hammadi Library, which consists primarily of Gnostic texts. There are now 226 entries on the site.
Just recently the More Early Christian Writings update added some four dozen entries to the site, primarily church fathers and apocrypha, in an effort to bring the timeline down to 325 AD. I have a few other fragments (and archaeological data) to post. And I still need to fix the "At a Glance" boxes with good data.
Have any suggestions for improvements you'd like to see?
The list of new additions to the website follows below. Continue reading »