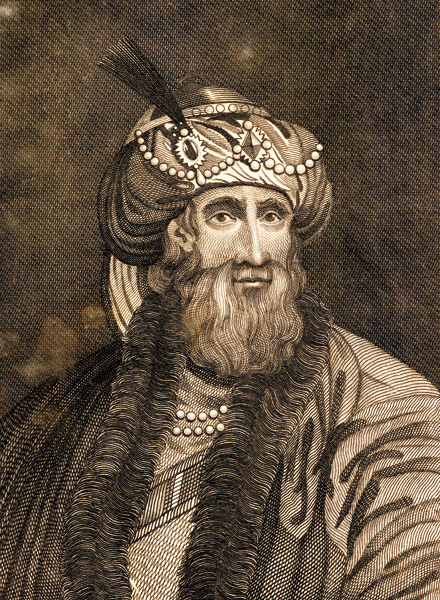 Yep, back-to-back posts on Josephus, but I think it's important to get it right. I did not spend enough time on my effort the other day, but I was rewarded copiously anyway with some fantastic feedback (thank you!). With that help and with still some more time spent on it, I would like to think the essay is getting better. Here are some differences from my former self:
(1) I no longer entertain the idea that Josephus may have written a "lost reference" in the Jewish Wars to the death of James the Just that was the source of Origen's reference to Josephus pinning the destruction of Jerusalem on James.
(2) I have expanded on the argument that the 20.9.1 reference requires an earlier passage (argument 6 below).
(3) I have decided against the idea that only the words "who is called Christ" were interpolated (argument 1 below) as it appears to be weaker than the idea that the longer phrase "the brother of Jesus who is called Christ" was interpolated.
(4) I have added some examples of references similar to the proposed "one whose name was James" in Ant. 20.9.1 (argument 2 below).
(5) I had previously discounted the argument that the reference to "Christ" without explanation would be unusual for Josephus (argument 4 below) but with somewhat superficial objections. (I had objected that Christ would only have been a "nickname" emptied of significance in the passage when used by Josephus.) I'm not sure if this objection (or a different one) can be restated to be more cogent.
(6) I have taken a different tactic than pretty much everyone I've read (as a possible alternative response to arguments 4 and 5 below for authenticity) by saying that the possibility must be considered that a second century scribe who glossed the phrase "the brother of Jesus who is called Christ" may not have been Christian but rather may have been Jewish.
Please let me know what you think. Continue reading »